Mystery's weiqi or life?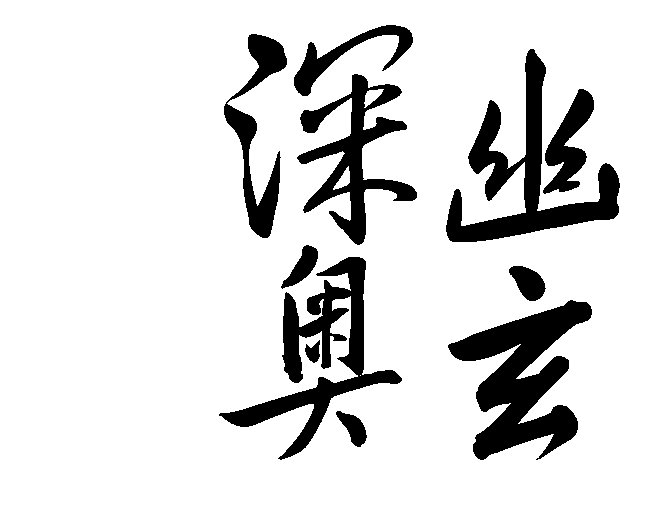 The more I study, the more I realise journey to weiqi mastery is really journey to life mastery. By study weiqi make myself aware of each of my move. Review after the games I learned more and more about myself. For instance, how I do not react in B way, why I choose to play C move not E move? a lot of myopia during the games just reveal themselve even without needed the help of the more senior weiqi player.

During last Sunday manage to have about 45 minutes of recreation time to study star joseki on the 3 space clamp react to the keima move. I like the style and it fit in my opening prefer. After study it a while, I find it very suitable for me.